Designed for
ease
opportunities
revenue
We offer machine placement and management at no additional cost to your business.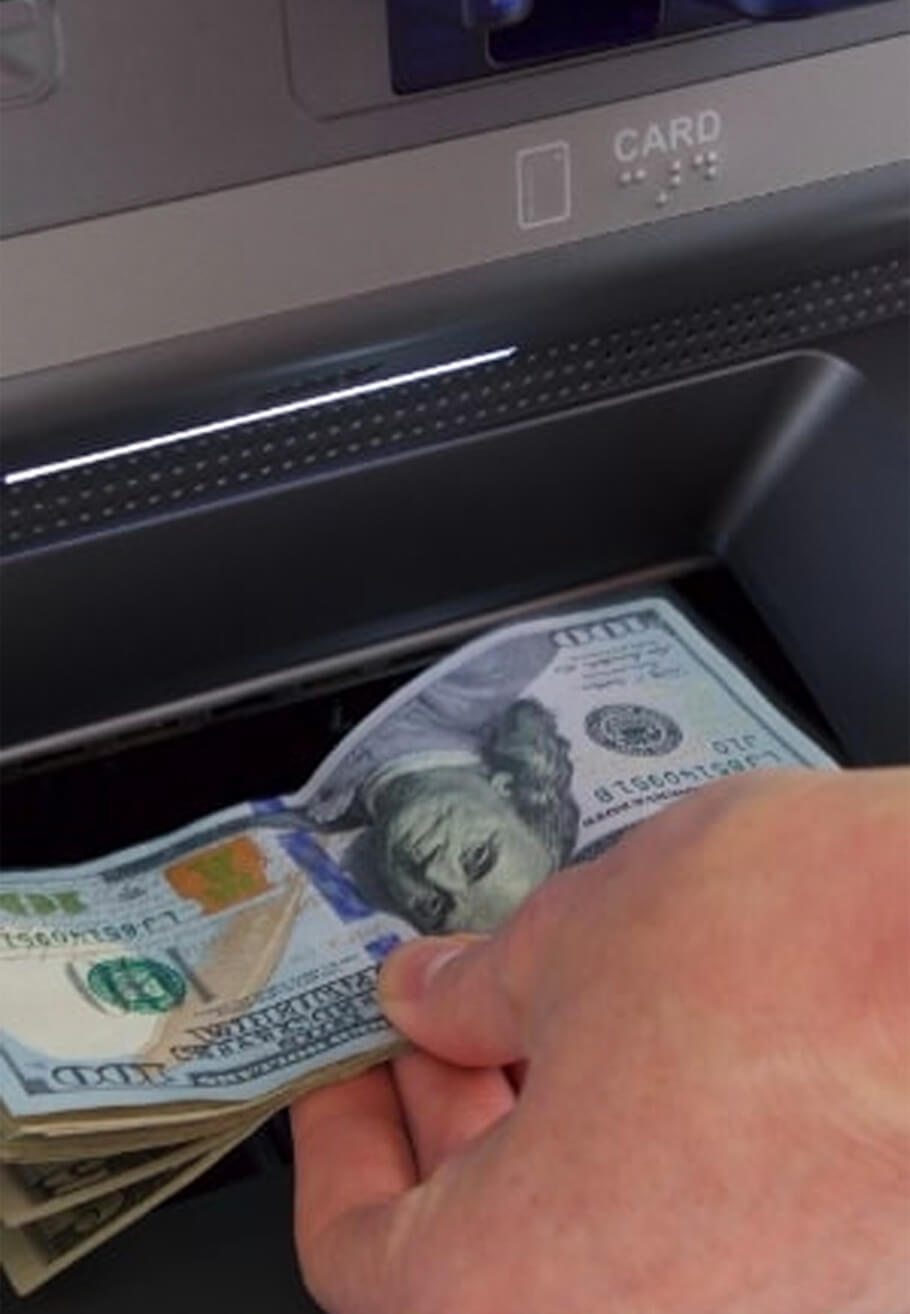 Unlock Profits
Enhance convenience for customers while boosting your own profitability. We deliver the convenience of on-premises ATMs without upfront costs or expenses.
Lower credit and debit card processing fees by promoting the use of cash

ATM solutions that work better and more intuitively

Trusted by businesses throughout Chicago and the Western Suburbs
Small Footprint, Big Solutions
Next-Generation ATM Technology
Your secure and safe choice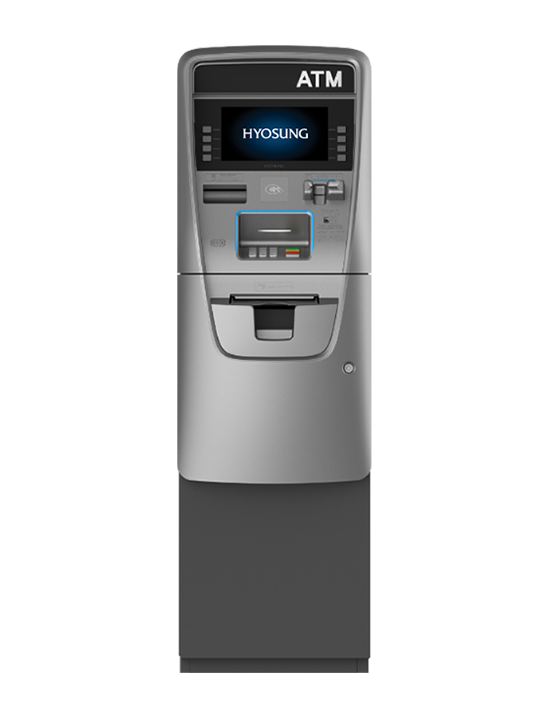 10.1″ Color LCD Screen
1,000 Notes per Cassette
Supports 6 Languages
Our Promise
We will empower your business with hassle-free solutions and intuitive ATM technology created with your customers in mind.