We will empower your business with hassle-free solutions and intuitive ATM technology created with your customers in mind.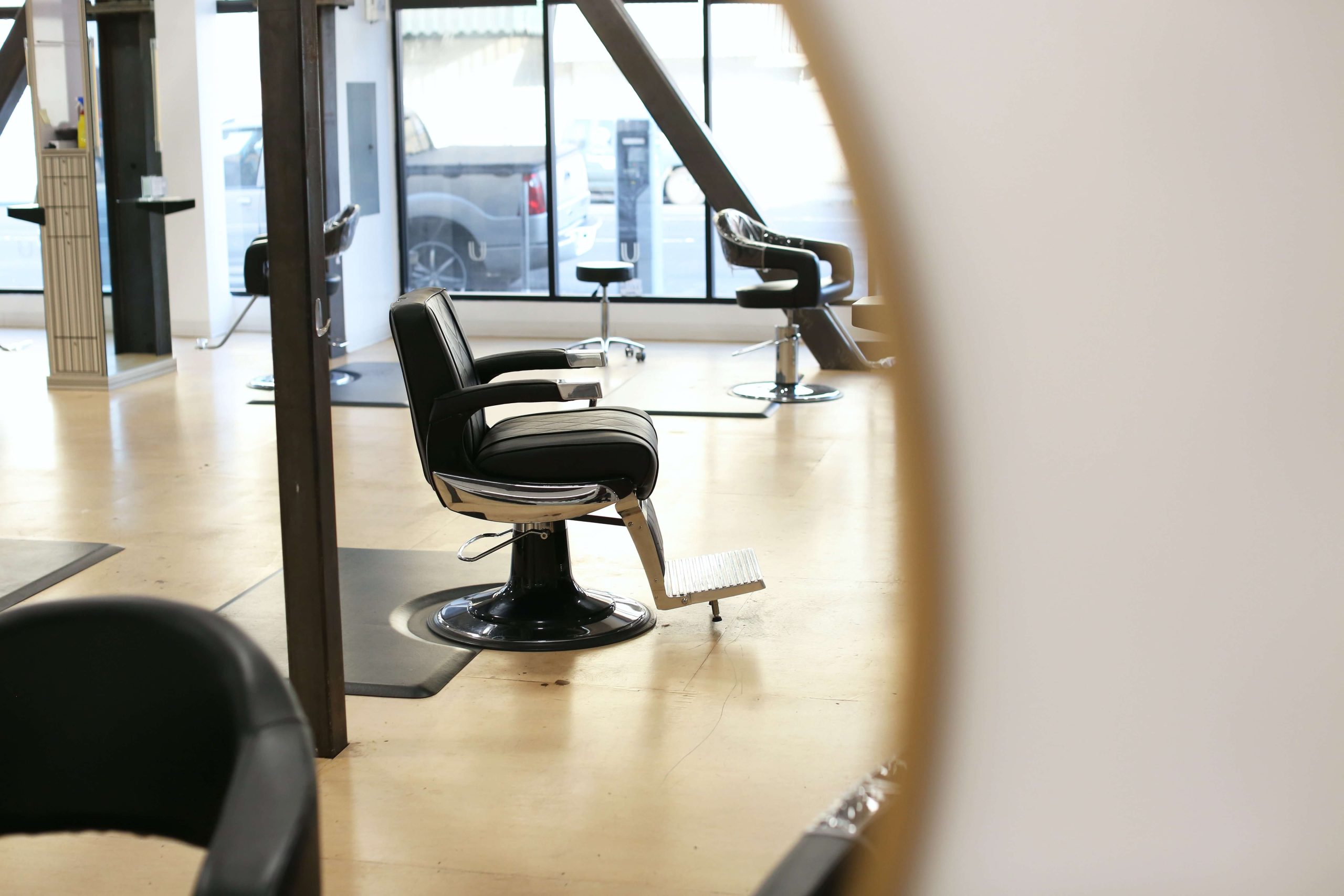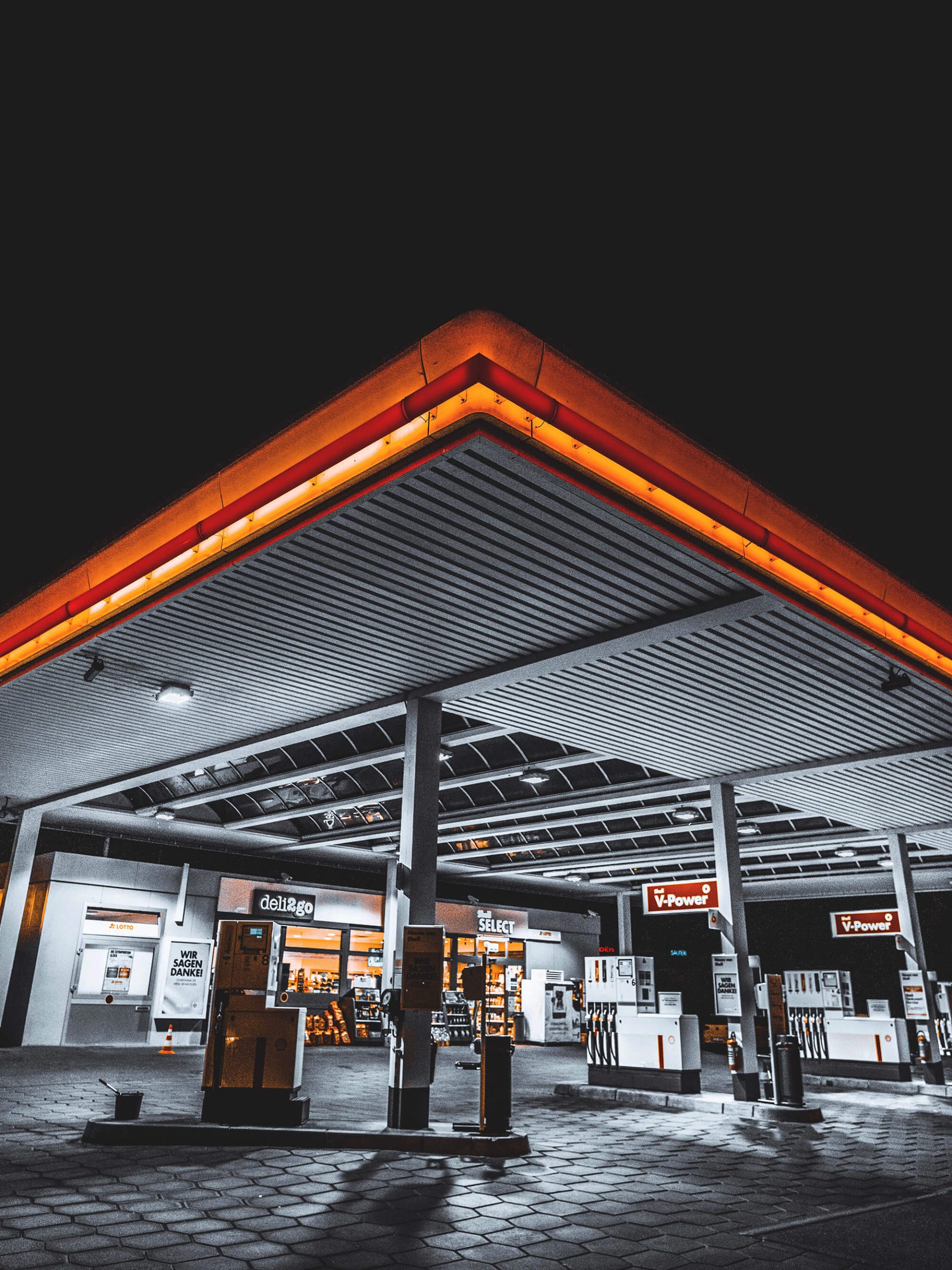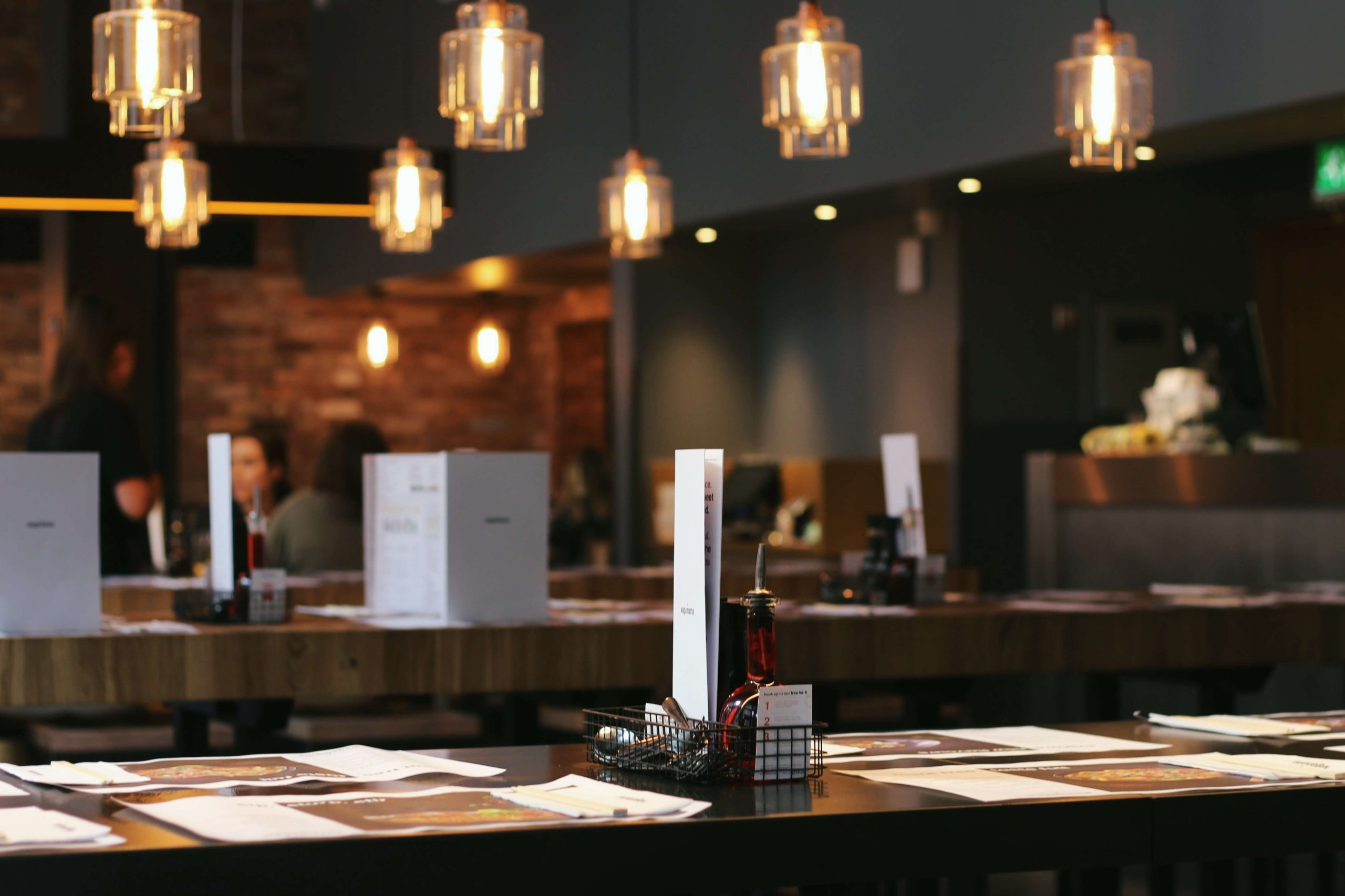 Our free ATM placement program
Enhance convenience for your customers while benefiting from hassle-free passive income for your business.
Get a fully managed on-premises ATM without upfront costs or additional expenses

We handle the equipment installation, maintenance, and cash replenishment

Earn a percentage of transaction fees based on the size of your business location (sq. ft.)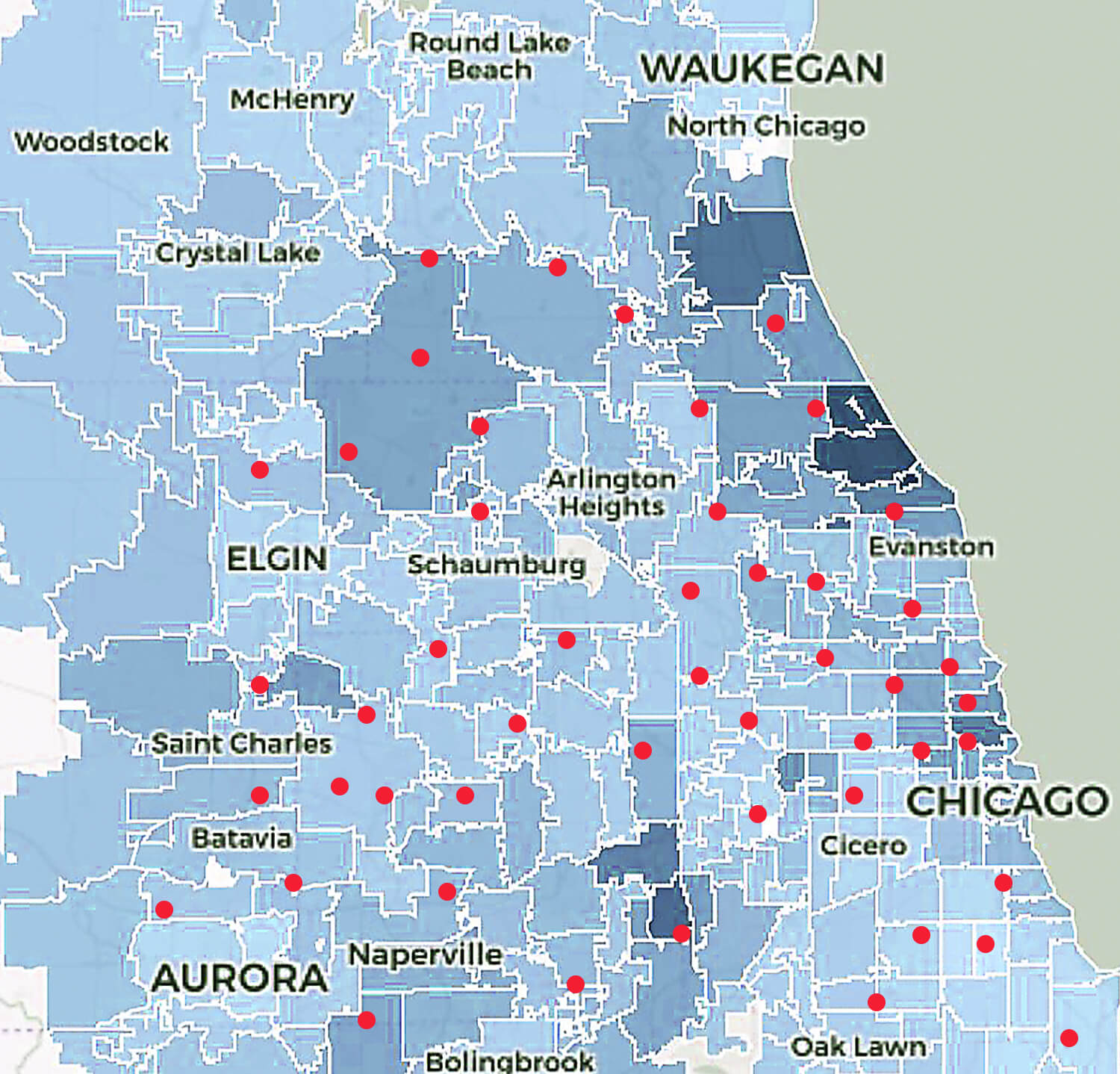 Chicagoland Area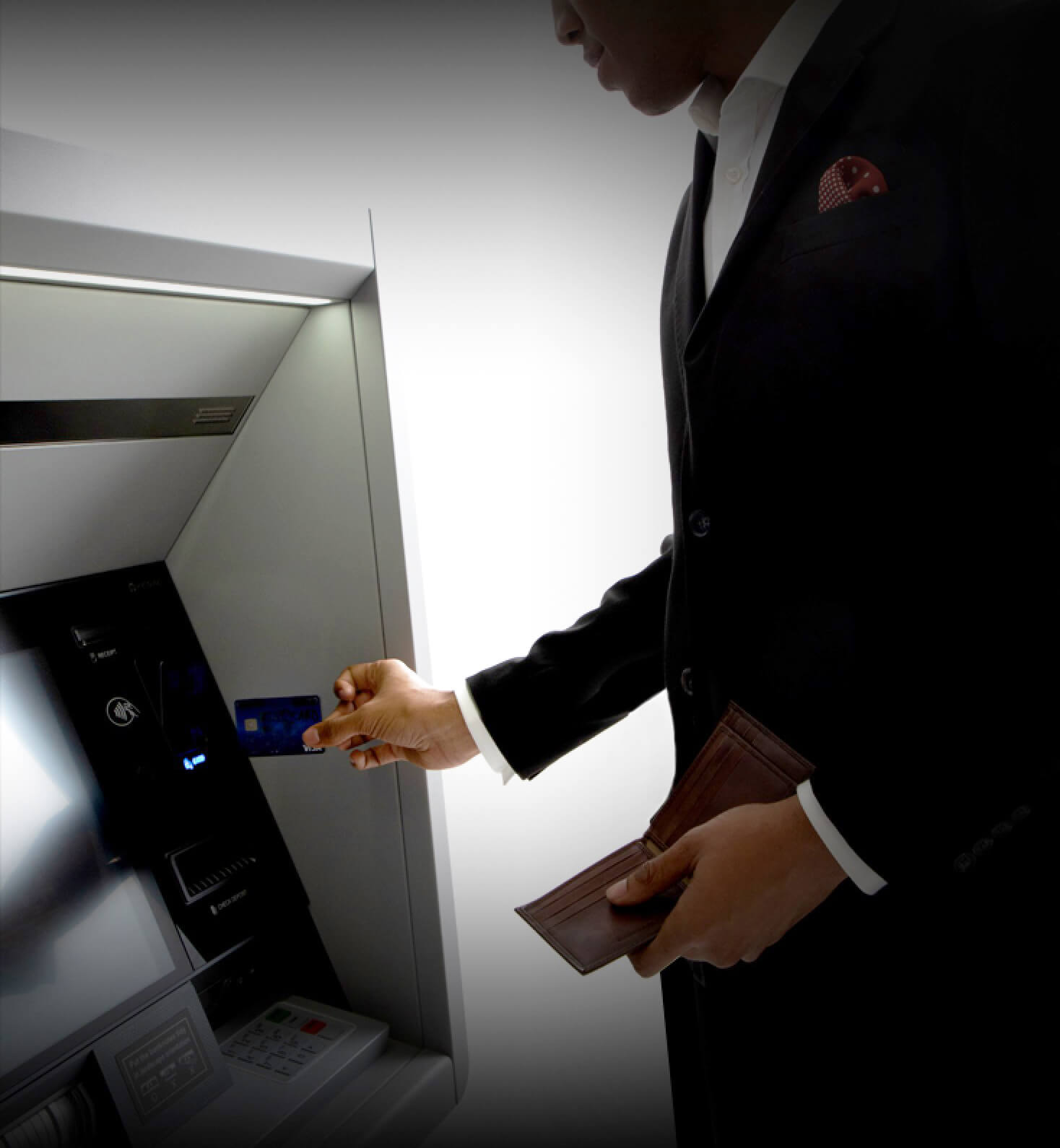 Hyosung America is the leader in banking and retail solutions.
Chitown ATM focuses on bringing you the best solutions for your business. That's why we partner with Hyosung, an innovator in ATM engineering.
Multiple cassette options to fit your business
Halo II
The HALO II brings its customers their cash without the need to visit a bank.
The HALO II does more than just distribute cash. It provides additional revenue streams through PopMoney, Mastercard Cash Pickup, dynamic currency conversion, and B4U cryptocurrency.